80%
Sony-Vegas Video Editing Skills
89%
Videography Production Skills
74%
Adobe Illustrator Skills
View My Resume
References are available upon request.
Watch My Exclusive Interview With CBS News Austin


Employers can now read an exclusive copy of my newest book!
(download it below)
THE MARKETING DA VINCI
By Ruben Romero
A guide to modern day marketing techniques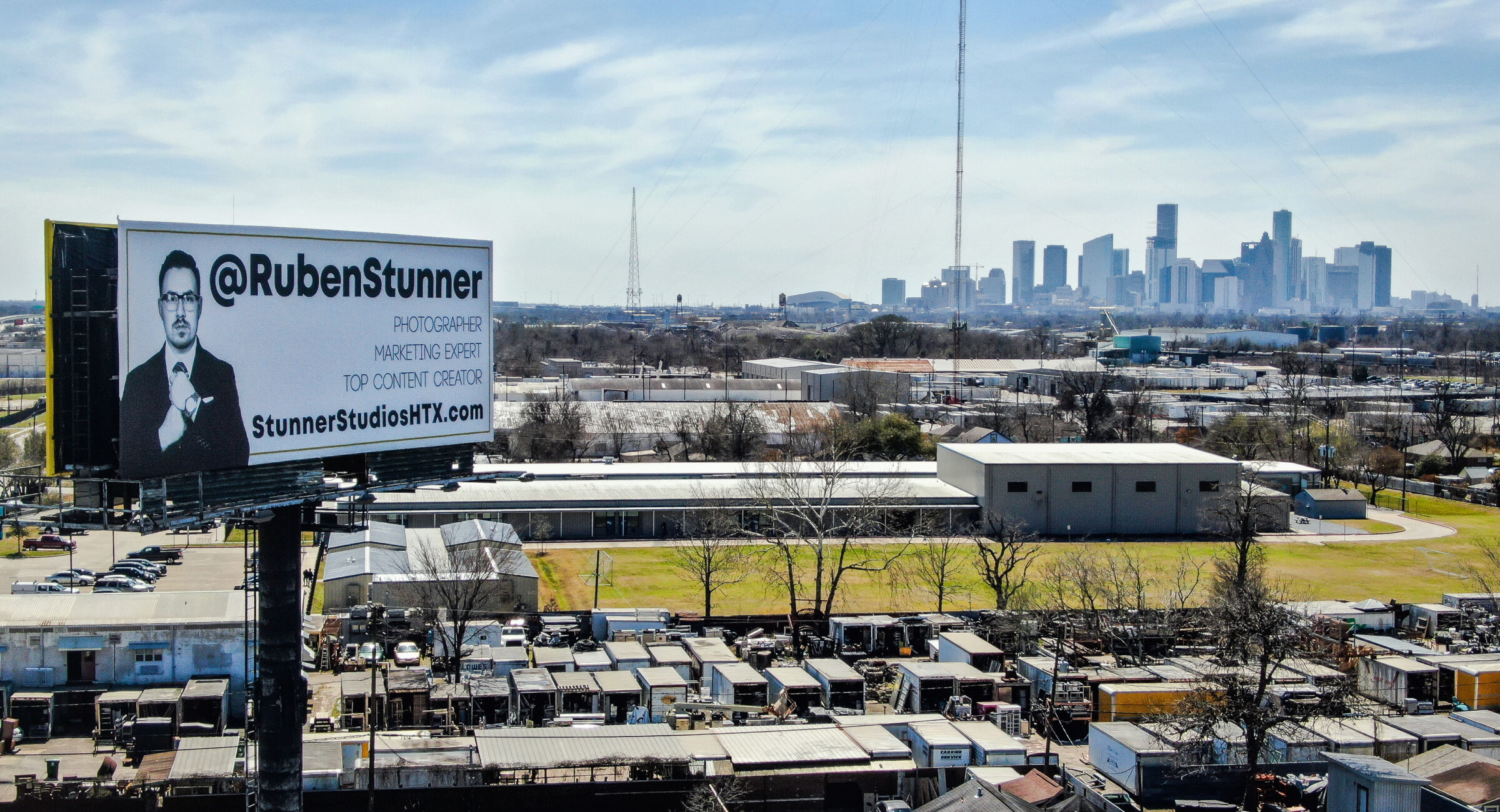 About Me
I have worked in graphic design/Web design for for close to 20 years now. I have over a decade of experience with the entire Adobe Creative Suite, along with WordPress and several other professional programs. I have done just about every type of design imagined. I started off designing for small event promotions, then bigger events, then moved up to magazines shortly after, and eventually ended up designing for a lot of fashion industries, celebrities, portfolios, fashion shows, modeling agencies, big company digital ads and print campaigns.
I was born in 1984 with a passion to succeed. I graduated High School at the age of 17 in Houston Tx. I then furthered my education attending Media Tech. Institute in 2003, and became a certified Audio Engineer. Shortly after that, I obtained my Bachelor of Arts in Communications in 2010. I then decided to sharpen my technical skills and enrolled in hands-on Tv production & Live broadcasting classes at a local cable Tv station (Houston Media Source). I completed several classes there such as Lighting & Sound Techniques, Advanced Camera & Tv Production, Live Broadcasting, Editing, and Media Literacy. I then became a certified Tv producer for HMSTV leading me to work on my own Tv show and projects. I was recognized as the first Hispanic photographer to have local cable Tv shows in multiple cities airing at the same time.
Since then I held different positions such as Graphic Designer, Website Designer, Studio Manager, Photographer, Marketing/ Advertising, and Creative Director. I have had the opportunity to work with several magazines, Realtors, Brokers, websites, blogs, Tv shows, Radio shows, musicians, celebrities, models, fashion designers, boutiques, doctors, plastic surgeons, law firms, & business owners. I also played the role in coordinating many big events such as, fashion shows, media/ brand release parties, classes, charity events, art shows, networking mixers, celebrity booking, and more. I am also the founder of Stunner Studios (highly recognized photo & video studio) in Houston Tx.